Friends, pardon me from posting ever so constantly over the last few days, but I have momentous news to share with all of you.
You see, Seán has a tradition of going down to Liverpool around his birthday, and so this year, he did the same, and he took me along.
Today while in Liverpool, at about 11:50, when we were out by the Albert Dock watching the river Mersey, I felt this unexpected agitation and a voice saying "I have never done this before......." And he got down on his knee and pulled out this ring and said, "Will you marry me?"
Let's just say it was a bit of a shock, but I was overcome with joy.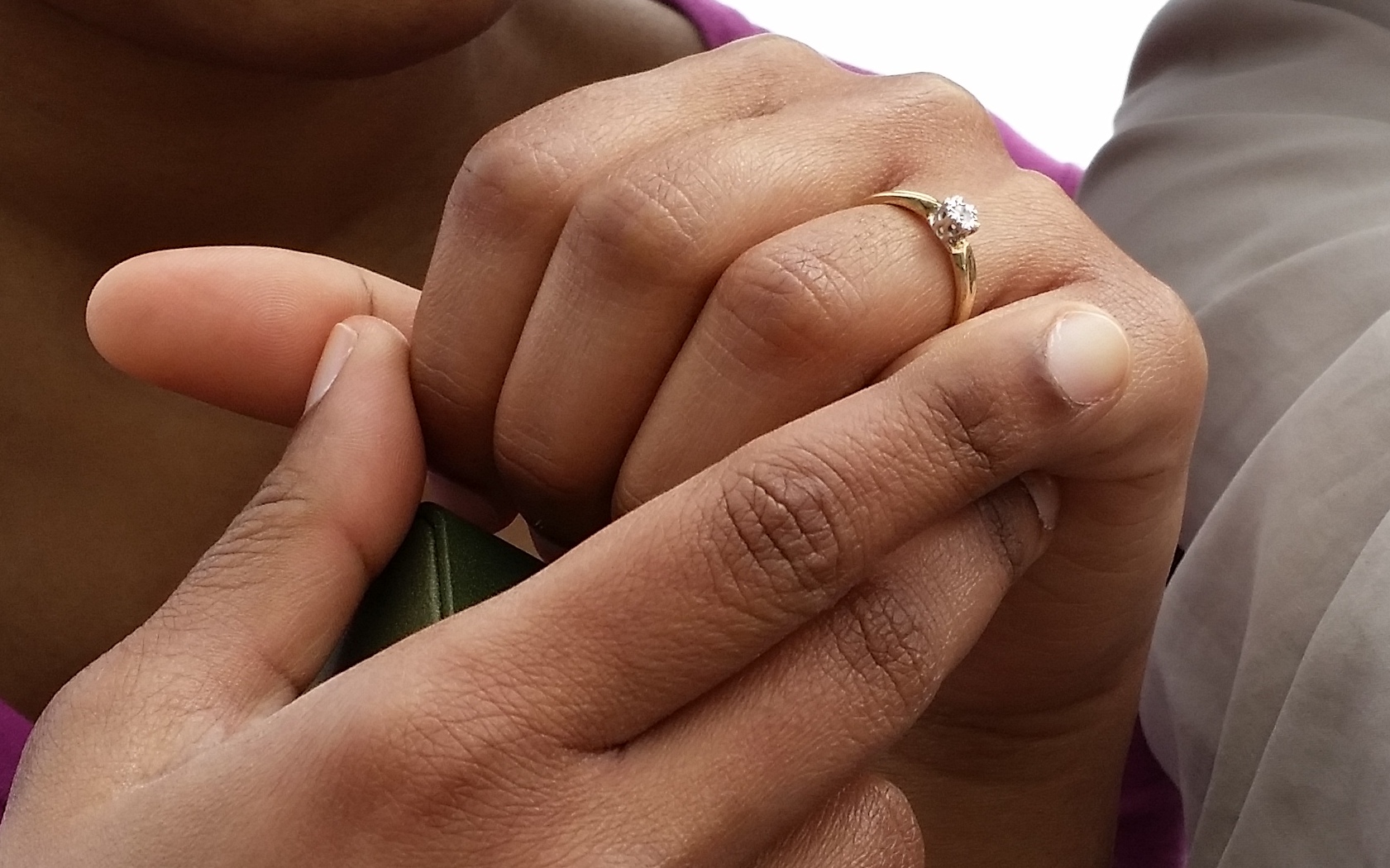 So now I am happily engaged.
We had a bit of a celebration not too long ago, and I still cannot fully describe this joy.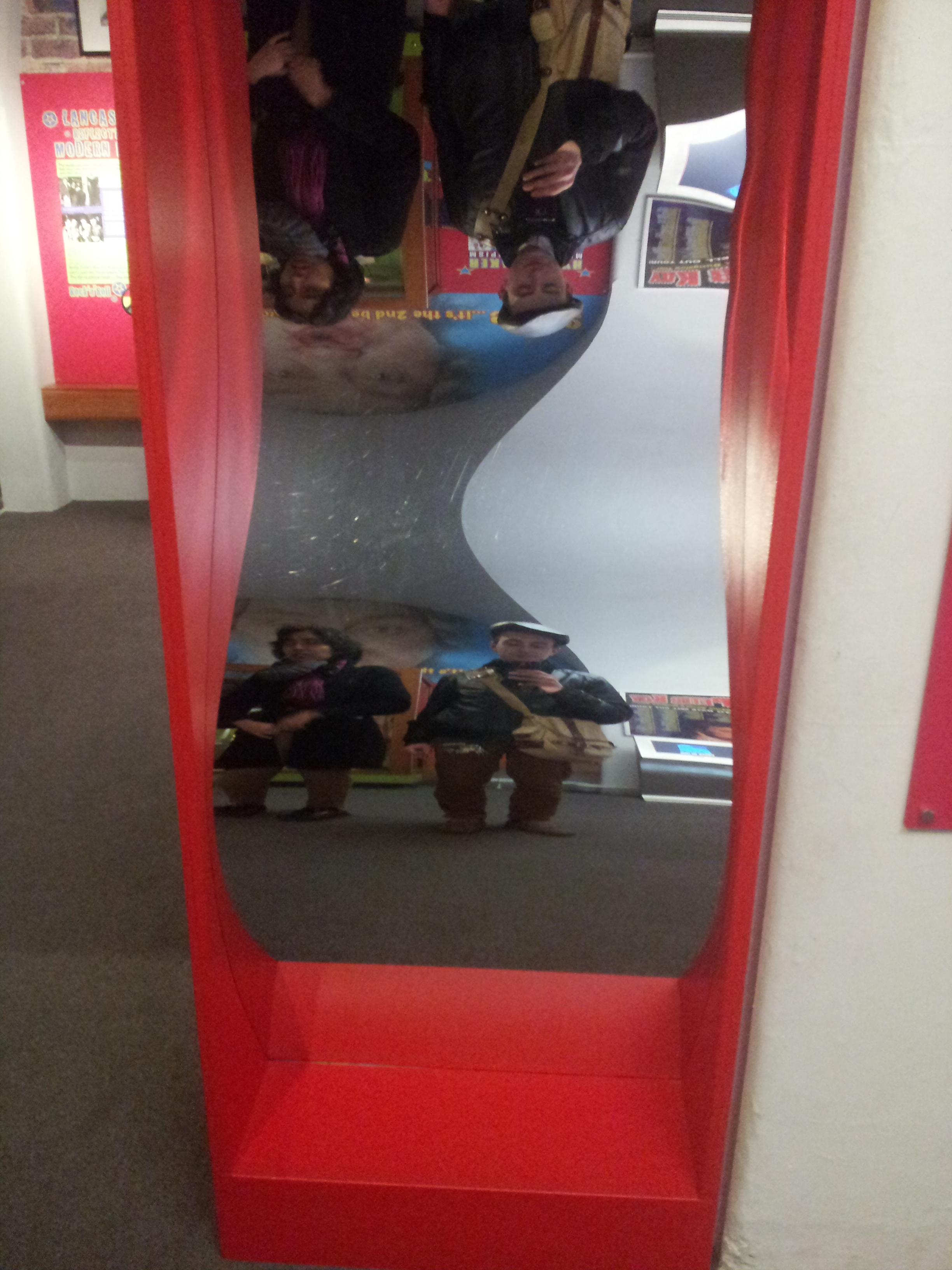 This is the first photo of us together, and it certainly is not particularly emotionally brilliant. But at the risk of sounding horribly corny, look how far we've come.