As I have alluded to over on the Audio Forums and maybe a few places elsewhere, I have recently gotten a new (read: second-hand) mic. It's a Blue Snowball.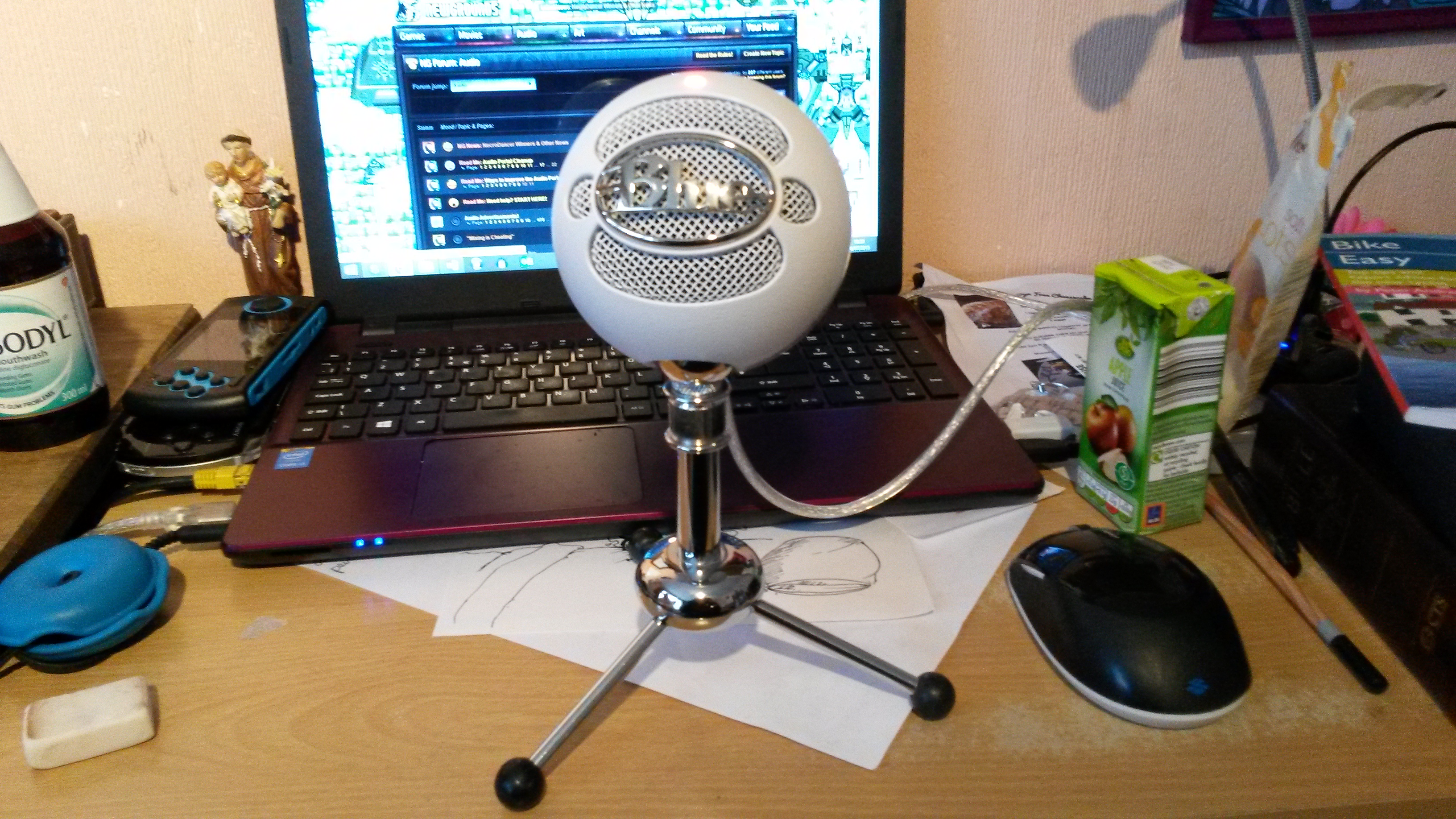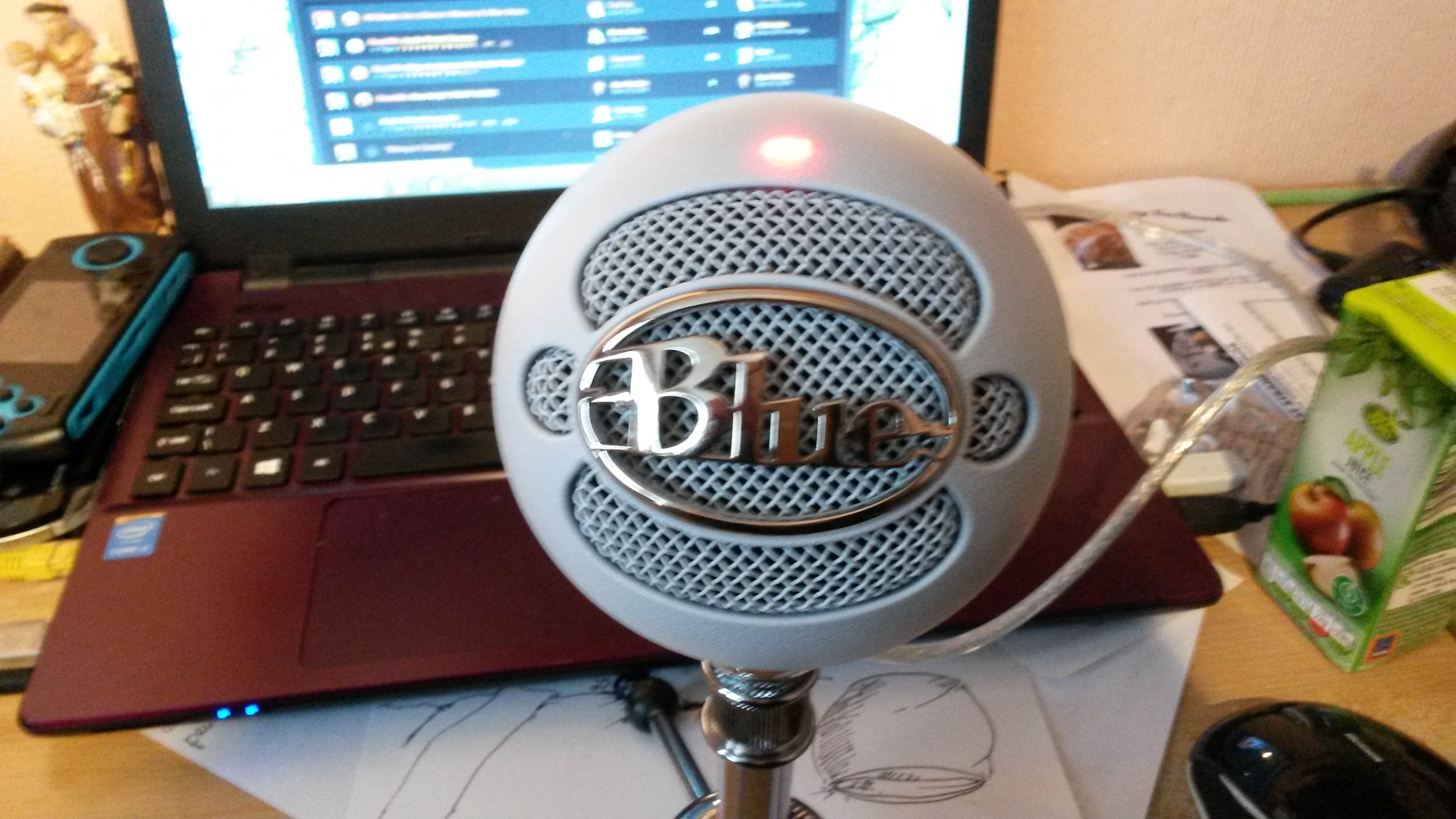 I've taken to recording some new audio with it, and some of my tracks in progress are using vocals recorded with this. The main reason why I got this is because it's going to be the first mic in my possession that records low frequencies well, in addition to highs.
---
So what's going to happen to the old Samson Go?
I feel a bit sad, but I'd been torn between keeping it and selling it. And then, Seán gave me this idea... give the Samson Go to a loving home.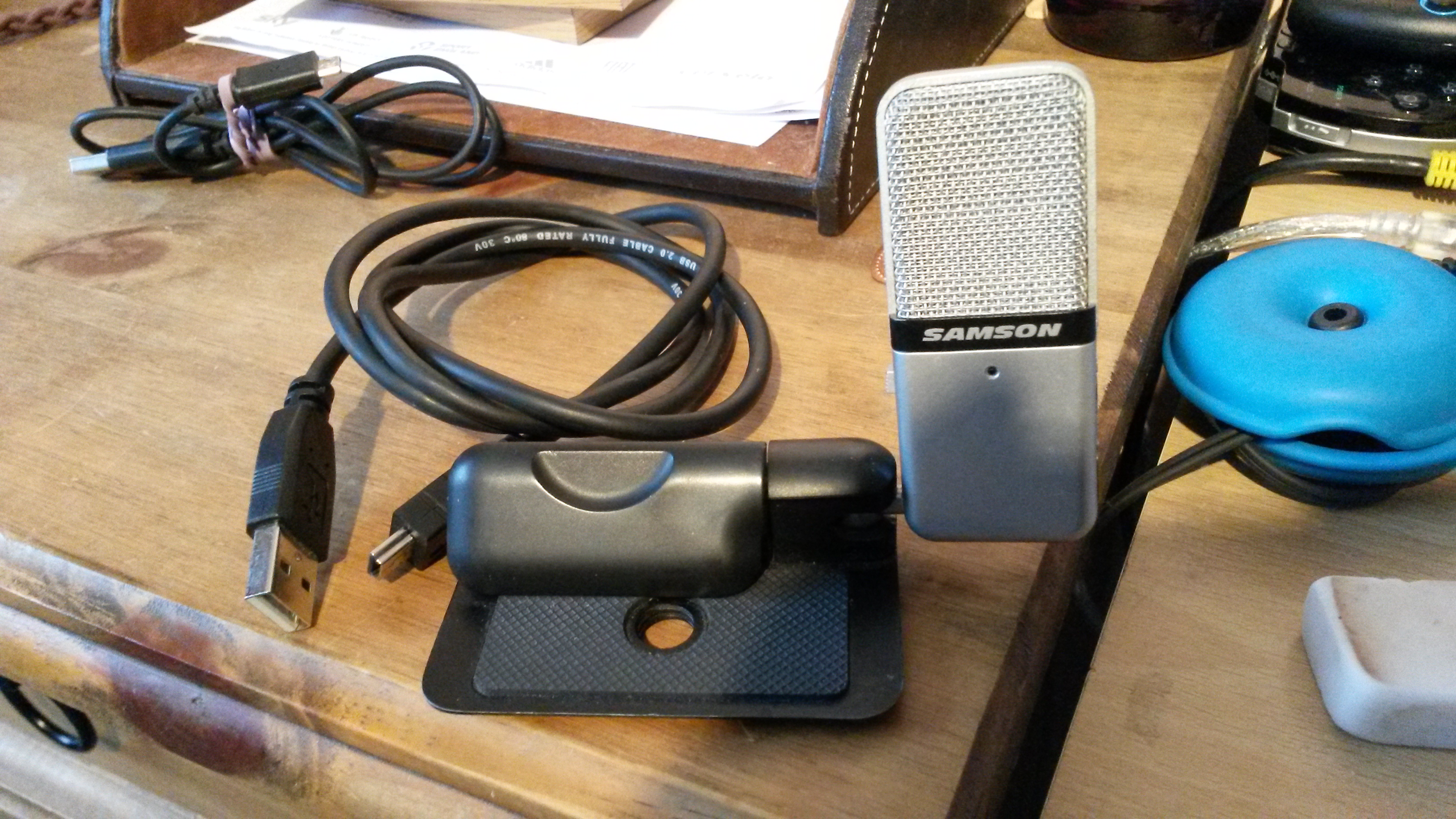 It's a nice entry-level condenser mic, and although it is not great in recording low frequencies, it is great in the way of lack of background noise, and overall sound clarity. It's seen me through a lot of sung projects, including fan favourite The Garden, Oceans Wide, Tsukikanade and Sound of Creation. I really feel sentimental about parting with it, but I think a struggling musician without a good mic for vocals could do with this mic for a start.
So how will this giveaway work?
Put down your case in the comments as to why you would like this microphone. Ideally, you will need to have some number of audio submissions put up on Newgrounds.
You have until Sunday 2 August 2015, 20:00 BST to do this. At the end of this time frame, I will select the most compelling case, PM the user personally, and ask for his or her mailing address.