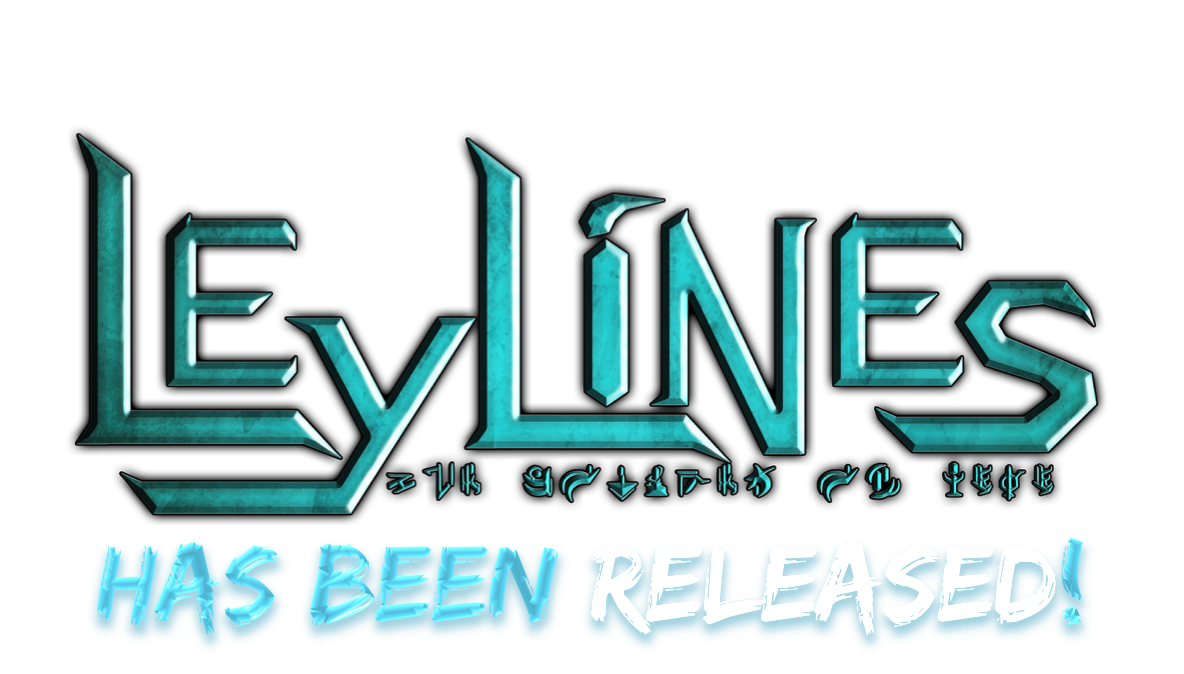 After four months of delays and handshakes with Steam, I am pleased to finally announce that Ley Lines has been released on Steam!
For those of you who are not aware, Ley Lines is the first video game I have scored to ever be released on Steam. Work on the soundtrack began in May and ended in July -- the game itself was in development for six months by the time I was approached with a request to score this game.
It's a production by a team of uni students. And for what it is, I have fallen in love, and I hope that you might like it too, for its strong and weak points. Anyway, download the game and lemme know what you folks think!
If you would like to download the soundtrack to this game, you can find it here.