So, over the last few months, at @Phyrnna's request, I did this -- click image below to hear the teaser!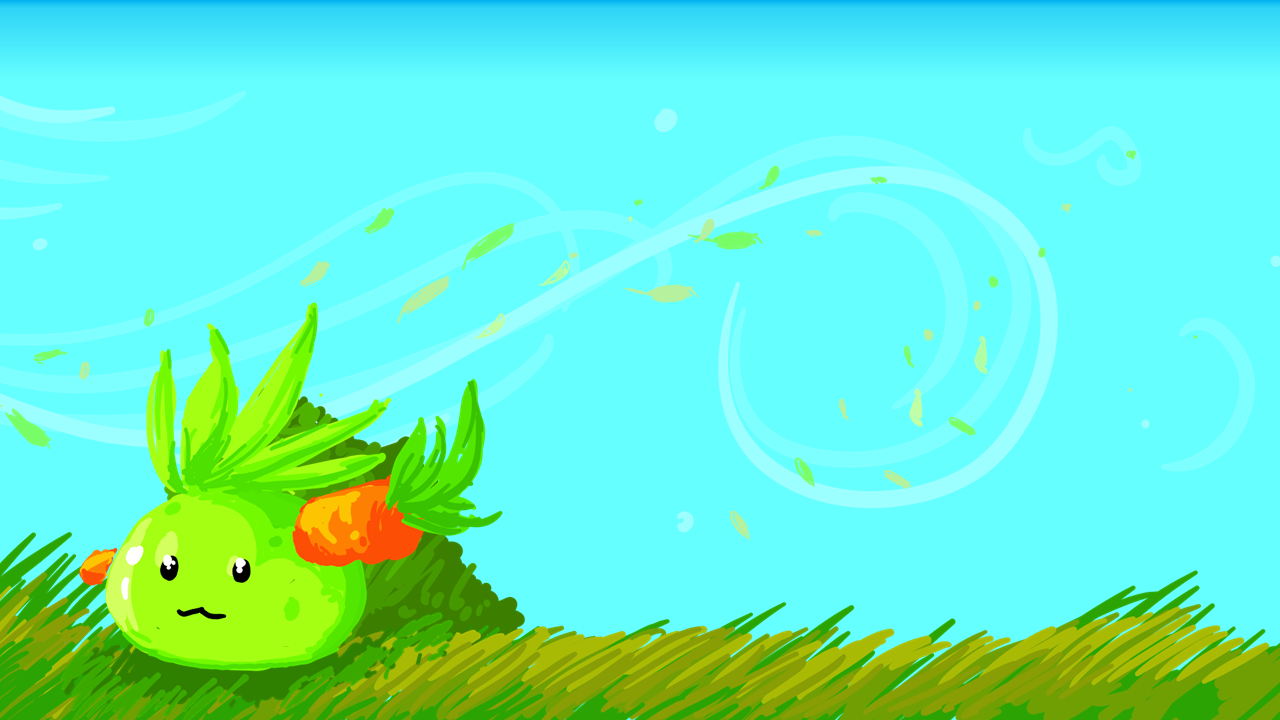 This is the secret song that I'd been alluding to for quite a while, and I am extremely humbled and pleased and grateful all at once to say that it is now going to feature in Epic Battle Fantasy 5!!
As I mentioned in the song's description, I did it as a labour of love. Those who know my situation know I'm nonprofit at the moment -- and that being said, doing the song was reward enough for me.
This is huge news. I'm well aware of what this is. I sincerely hope that I can keep up the work that I do. Thanks to Matt and Phy for granting me this opportunity, and to the rest -- thanks for being there with me. I've had a lot of mental trauma to deal with lately and this has been welcome news. I am eternally grateful.