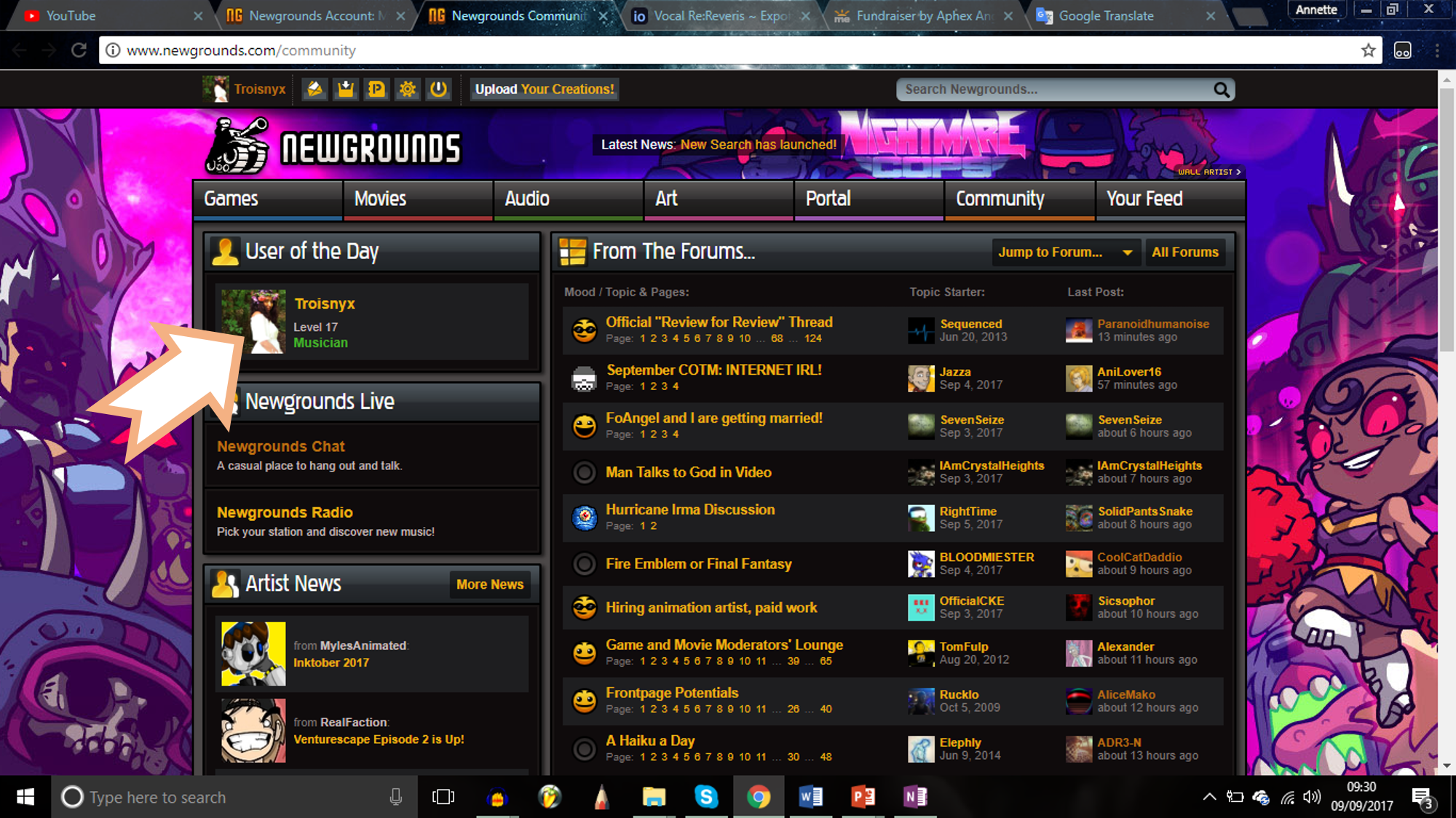 Happened about 6+ years since I set foot on Newgrounds, but it does seem that everyone does have their day. Eeeey, tá mé go hiontach. Go raibh maith agat, NG!
---
So, a warm welcome if you're on my page for the first time. Feel free to browse things I've submitted -- audio, art, newsposts, whatever. I'm not good at introductions, and I've spoken at length about myself in previous posts.
As the thumbnail suggests, I'm primarily a musician, and I do some ethereal and uplifting stuff a lot of the time. Meep. Oh, and I meep a lot. Meep meep meemeemeep.